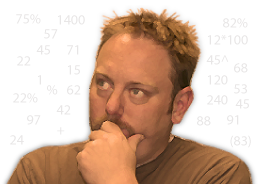 Leave a Comment | This entry was posted on July 20th 2009
This has been bugging me for a while now and I even started writing about it back in April. I thought perhaps it was just me being overly sensitive since we build Google optimized websites.

My curious mind and affinity for crunching numbers went to work (finally I get to use my Math minor). I wanted to get a decent sample size (1400+ websites) and give them a standard criteria to gauge how well Google reads their sites. The criteria mainly looked at how the site was built (indexing-friendly code), image/media tagging and meta description handling. The resulting report generated a score out of 100 and anything over 70 got the thumbs up.