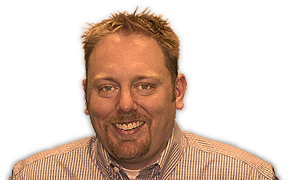 Leave a Comment | This entry was posted on March 18th 2011
Collaboration with DK New Media breeds WordPress Plugin for NameTag.
As you may have heard, Visual Blaze has launched a new division focused on streamlining business productivity called VB Tools. We were showing some of our fellow Tech industry friends like Doug Karr (who runs a new media agency called DK New Media) what we were up to, and the next thing you know Doug has utilized our API to create a kick-butt WordPress Plugin.