Web Site Development
A Web site can serve many purposes. For this reason, we first meet with our clients to get an idea of their ultimate goal – and then our design process starts.
If you're looking for a highly creative solution with a one-of-a-kind look and feel, then we're the development team for you.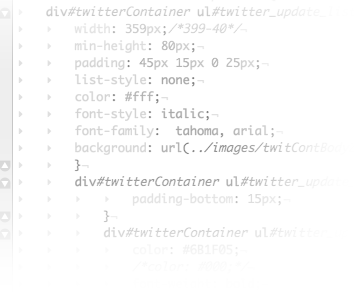 Are you looking for a Web site that is any of the following?
Lead Generation
Informational
Video-based
Education-related
E-Commerce
Highly Interactive
We have the experience to put a solid solution together for you today.