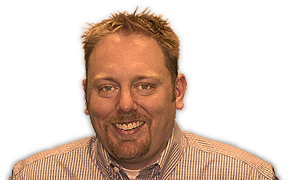 Leave a Comment | This entry was posted on July 7th 2009
Join me as part of a Talking Tech Series Webinar July 8, 2009 at noon along with fellow colleagues Robby Slaughter of Slaughter Development, Jeb Banner of Small Box and John Wechsler of FormSpring in talking about some of the latest technology trends and tips.
I will be talking and fielding questions about multimedia innovation and when/how to use different media elements in your Website. Utilizing effective multimedia in your website should add to the overall user experience. We'll discuss some of the elements and directions to take when considering multimedia integration.