Visual Blaze at MBO '09 Indianapolis


[ by Andy ]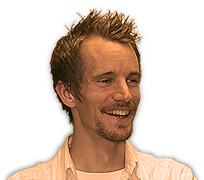 Leave a Comment | This entry was posted on October 15th 2009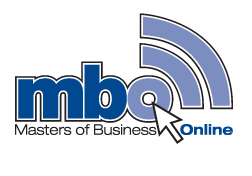 It's just days away. The Masters of Business Online (MBO) Conference is an outstanding event for marketers, business owners and pretty much anyone with a pulse that has an interest in the Web.
This year's event boasts 23 speakers, 18 sessions, and 3 tracks. That means you are SURE to find information of interest to you and your business.
It's also a great opportunity to meet new, and existing business contacts, network and generally just have a great day, outside of your regular Wednesday hangout (Indianapolis Starbucks are already projecting extreme losses for Wednesday).
This years conference will be covering topics including a number of aspects of SEO, Web site usability and user experience, search ROI, Twitter, eCommerce platform optimization, Web video and much, much more.
Our very own President and ship captain John Nichols will be presenting, looking at the "Code Behind the Code: Why Some Sites are Indexed by Google and Others Aren't". John will be in Track 1 – Planning and Measuring at 9:35am.
If you haven't already signed up, make it happen (assuming when you click the link below there are still seats in the house!).
http://2009.getyourmbo.com/register.html
Visual Blaze is also extremely proud to be a sponsor of the 2009 event, and wish all the attendees, speakers and organizers the best of luck for a great day.
Event details
Wednesday, October 21, 2009
Ritz Charles
12156 N Meridian Street
Carmel, IN 46032
8:30am – 4:30pm
You can follow any responses to this entry through the RSS 2.0 feed. You can leave a response, or trackback from your own site.
Leave a Comment