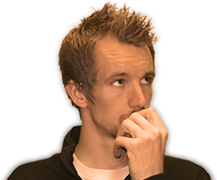 Leave a Comment | This entry was posted on August 11th 2009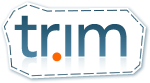 I reported Sunday that tr.im had announced it was terminating its URL shortening service which, would have the knock on effect of discontinuing all links shortened with the service starting early 2010.
Nambu, the development firm behind tr.im today announced it will be retracting this decision, making its service available once more, and with the promise that links will NOT become unavailable after 2009.
Unfortunately, its not safe to sleep at night in the URL shortening world just yet.