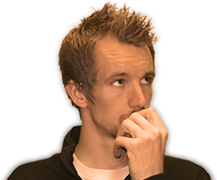 Leave a Comment | This entry was posted on February 9th 2010
2009 was an exciting time for the Web and Web-related technologies as technology advancements saw further shifts in the way we interactive with content and data online.
2010 looks set to be just as exciting as we see these trends advance further, as existing technologies in web development continue to develop and new ones come into the picture.
Below are some things that we will be watching eagerly in 2010.